'Der Mensch' ain't no Hebrew Hammer from Israel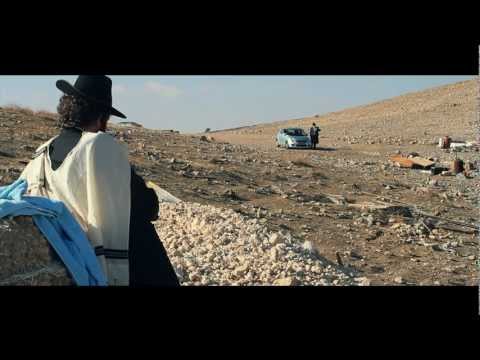 With all the bad press Hareidim have been getting lately, this bad boy Western Hasid trailer — a student production from the Betzalel Arts Academy – is just begging to be optioned. 
The Frisco Kid meets The Sopranos?
Beats the himmel out of The Hebrew Hammer.
Posted by hypersemitic @ 27 December 2011