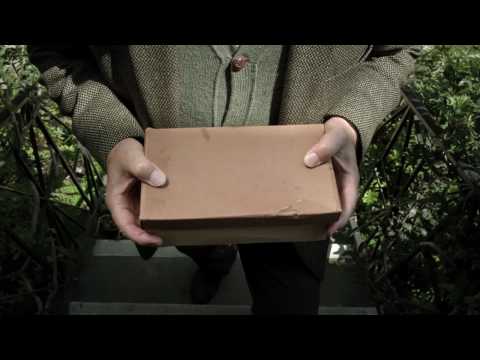 A Holocaust-themed short film that took Grand Prize in a film competition sponsored by Philips features Rita Zohar, a real-life Holocaust survivor who guest starred in a landmark 7th Heaven episode.
In that episode–insta-canonized by Jewish day schools shortly after it aired– Reverend Camden's son Simon interviews Charlotte Kerjesz for a class history assignment, even facing a classmate Holocaust denier along the way. The poignant monologue from that episode–not Zohar's story, but that of Holocaust survivor Elisabeth Mann–was posted to CBS's YouTube page earlier this month. (Scroll down.)
SPOILER ALERT: Zohar has starred in other TV episodes addressing the Holocaust, including the CSI: NY episode "Yahrzeit," embedded below, in which another lost object is returned to her.
[MEGA h/t to The Daily What]

Posted by hypersemitic @ 26 July 2011
Tags : 7th heaven , CBS , film , holocaust , viral video , youtube